Active Adventure
scuba diving
to ALL vacationers at our properties.
From Intro
scuba
(Resort courses) to dives for certified divers.
E-6 Film processing is available to photographers.
Resident Local instructors and dive guides familar with local conditions.
Age range, type of group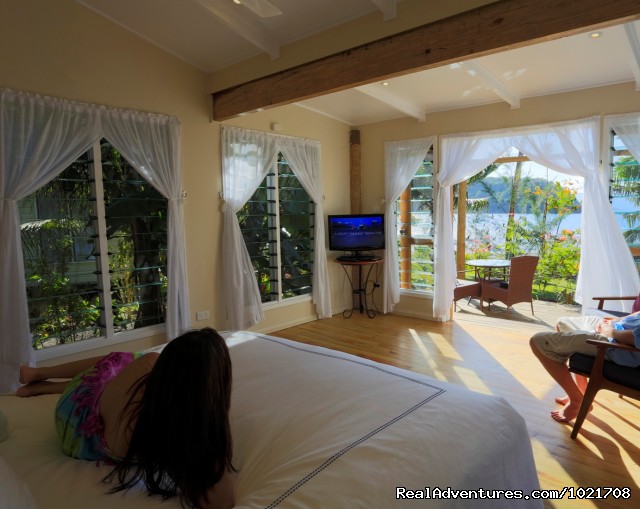 With the NEW SCUBA RANGER programme for children - starting as young as 8 years old...to seniors.
Scuba diving is a sport everyone can participate in.
Rates & Availability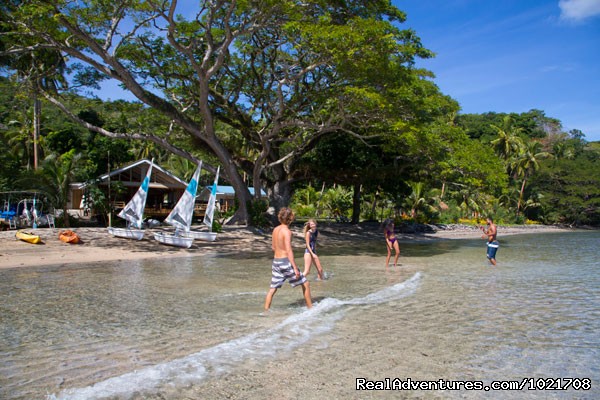 Dive rates : from US$70.00 per person for a 2 tank dive
Intro scuba: from US$99.00 per person
Full certifications: from US$395.00 per person
Referalls: from $295.00 per person