Rates & Availability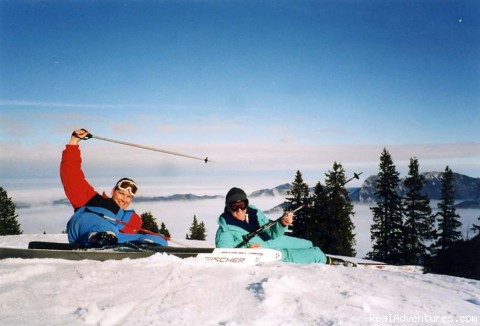 Doubles: €26; per personTriples: €24; per person4 bed rooms: €23; per personDorm room: €20; personOpen all year! No lock out or curfew.
Directions
To get to the TreeHouse by train: Any train to Wels, located on the main line between Salzburg and Vienna. In Wels, change trains to a smaller regional train (track 11) to Gruenau. Gruenau is the last stop. Be sure not to miss the last departing train Wels at 21:40 or you will be stuck in Wels.By car: Please call for directions or visit our website.
Please also check on RYAN AIR flights from London to LINZ or SALZBURG and from Barcelona to LINZ ( linz airport is only 65 kilometers from the treehouse, Salzburg only 105 kilometers.