Activity/Tour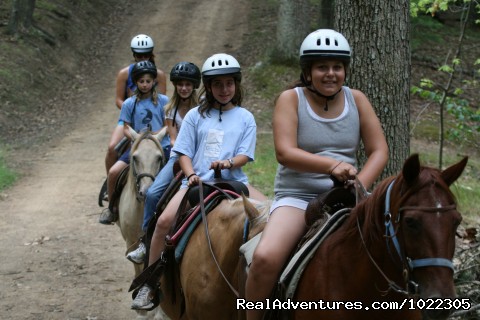 Camp Tall Timbers is situated on 120 privately owned acres in the Blue Ridge Mountains of West Virginia, just a 2 hour drive from the Washington Area (free bus service is available from the Washington Area and Dulles International Airport). Camp Tall Timbers was founded in 1970. Through the years the camp has expanded it program and facilities and serves children from ages7 -16. Camp Tall Timbers operates as its own community. What makes Camp Tall Timbers special is its ability to offer an exciting and rewarding program for our campers. An abundant amount of facilities are available to support all of our activities. Camp Tall Timbers is the perfect place for your children to swim in our pool, ride at our stables, play some tennis or do a gazillion other cool things. Cool Camp. Cool Kids.
Rates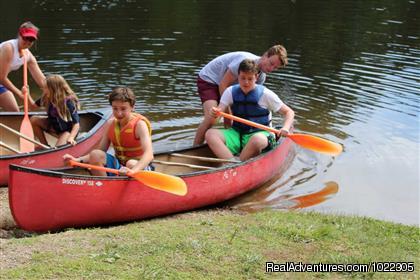 3 Week Sessions June 26-July 16 and July 17 - August 6 $3400
2 Week Session August 7 - August 20 $2100. These sessions can be combined for 5 & 6 week sessions.
NEW IN 2011 - 'WET YOUR FEET' WEEKS!!
We are excited to announce 'Wet Your Feet' Weeks, a brand new program for 2011, available only to FIRST TIME CAMPERS completing grades 1st-4th.
First Session - July 3 to July 9
Second Session - July 24 to July 30