Activity/Tour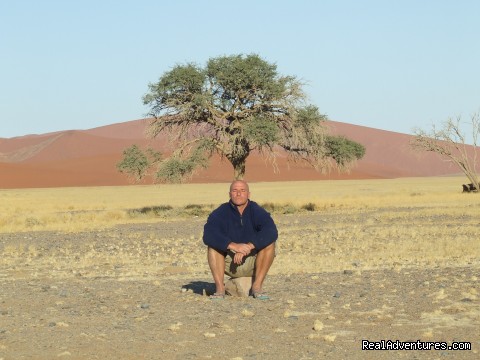 Tours are design around our clients, you can choose a tour from our itineraries or tell us what you want and we can design a tour for you.
Typical Day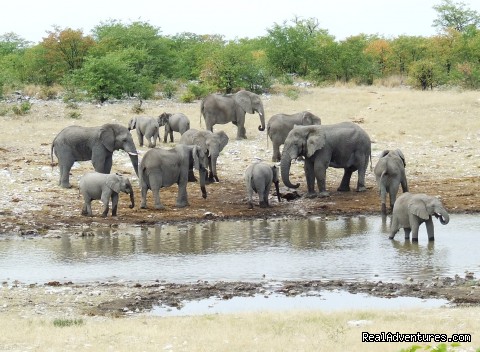 Overland travel to different destinations such as mountains, beaches, Safari parks - Experience Africa.
Sleeping and meals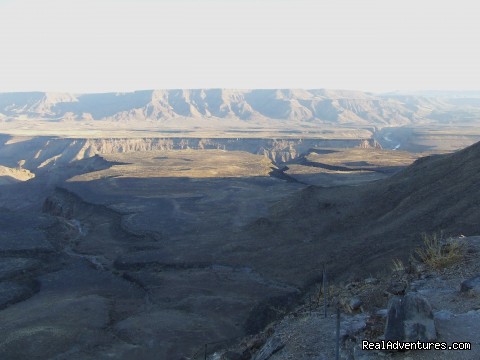 bring your sleeping bag, Clients can buy food and cook them selves or we can provide an on board cook. Camping/ sleep in truck/ guest house/ hotel / lodges
Rates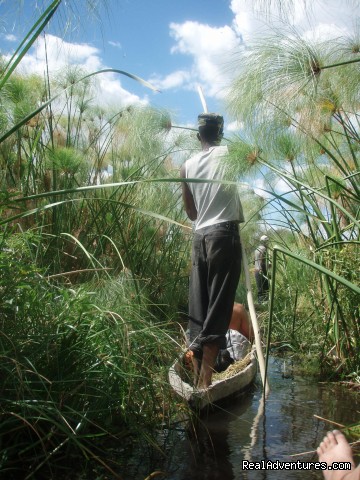 rates can be as little as £10.65 per person if a group of 28 hire the fully self contained overland expedition truck.