Sleeping and meals
Meals: We serve full hot breakfasts every morning with typically eggs, bacon or sausage, hashbrowns, Costco muffins, a fruit, and drinks. Some mornings we will serve french toast or pancakes with bacon or sausage, muffins and fruits. Lunches include sandwiches, hot quesadillas, crab melts, smoked salmon roll-ups, etc. There are always chips and sweets throughout the day. Dinners include Cornish Game Hens, BBQ Rib Eye or NY steaks, BBQ pork loins, a fresh salmon dish, a fresh halibut dish; Meals include a vegetable, breads, rice or potatoes, and desserts. Snacks include smoked salmon dip, crab dip, cheeses/crackers, deviled eggs, and other homemade appetizers.
Rates & Availability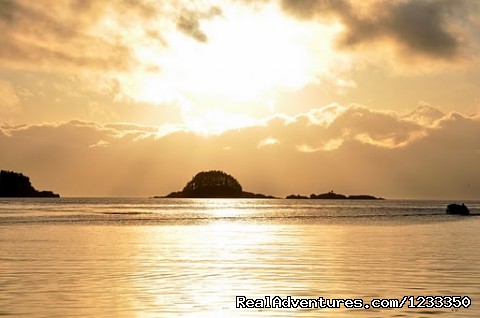 Rates are dependent upon the trip: 5 Days/5 Nights for 4 people exclusive is $2985 per person; The price goes down if you have 5 people, and down even more with 6 people. We also offer a 6 Days/6 Nights trip for $3385 per person. Discounts for 5 or 6.