Activity/Tour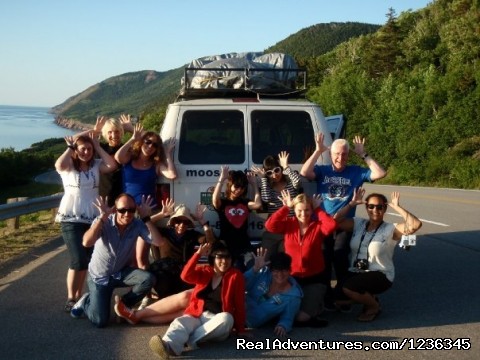 This 20 day
adventure tour
offers plenty of activities for everyone. From wine tasting, visiting the only whiskey distillery in North America, clam digging, lobster fishing, hiking, whale watching, walking the cobblestone streets of Old Quebec City, the nightlife in Montreal--the city of festivals and much much more. This was our most popular tour in 2010 and we expect to sell out this coming season. Book early to avoid disappointment!
Typical Day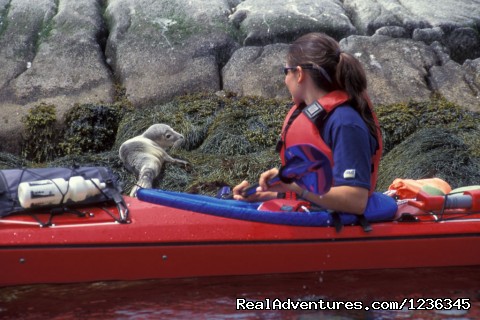 Typical day involves a variety of activities for young and young at heart travellers. Starting from our youth hostel accommodations, we set out to explore the local region first hand. This might be taking a whale watching tour, a hike along the ocean floor (after the tide as gone out), a visit to a local winery or rafting the tidal bore on a great river.
Age range, type of group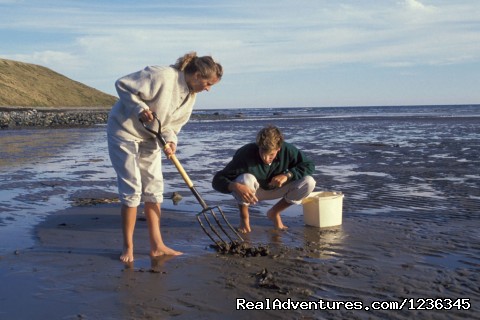 Typical age range is 20-38 years old. Not recommended for young children under 16 years old.
Sleeping and meals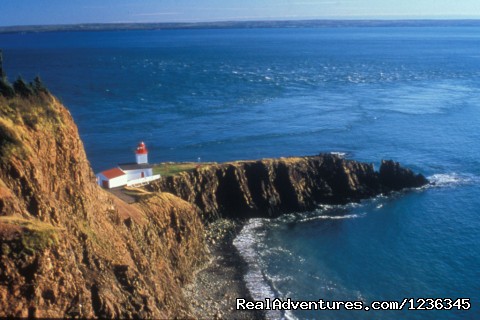 Moose makes sleeping arrangements with youth hostels in stops en-route. Rooms are shared, though some privates may be available upon request at hostel front desk. Room costs are extra for the basic tour however there is an all inclusive tour (same schedule) also available where accommodation is pre-paid before departure.
Policies & Restrictions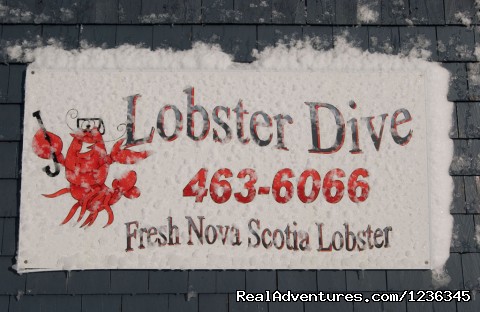 No children under 16 years old. All other ages welcome however majority of participants are students and young travellers 18-38 years.
Rates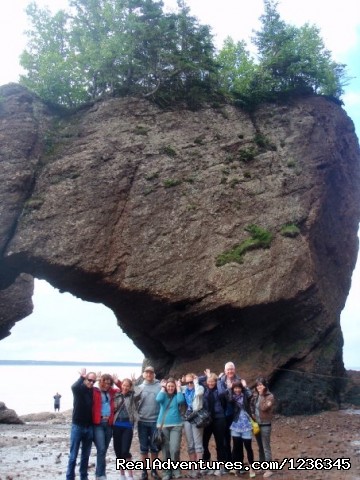 Basic Schooner tour is $1199 plus a $240 local fee payable before departure. Hostel accommodation for shared rooms averages $25 to $30 per night. An all inclusive package is also available. Please contact office for details.
Other Information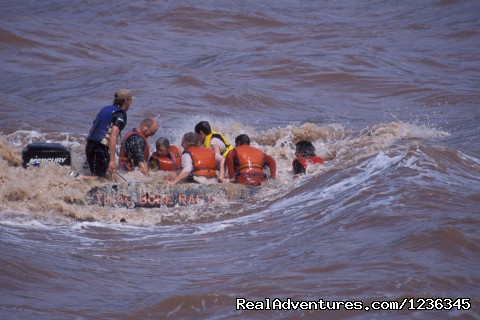 Tour includes:
six dinners and eight breakfasts/lobster fishing cruise and dinner/all park entry fees/winery and distillery tour/ferry crossings/Anne of Green Gables tour/Thousand Island boat tour/moose t-shirt and wrap up party. All taxes included in price.