Active Adventure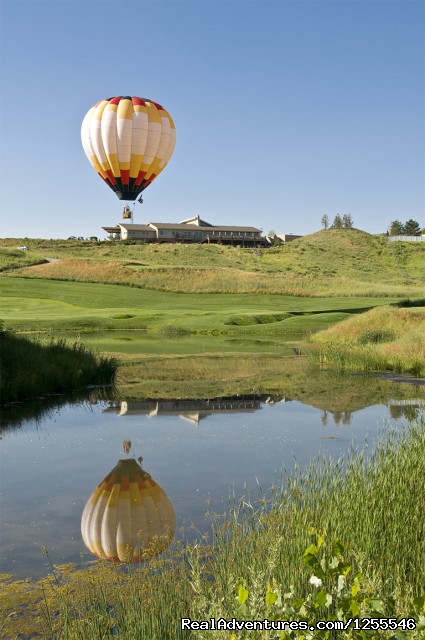 hot air balloon flights
The flight will last approximately one hour, but you will need to allow at least 3-4 hours for the whole experience. When you meet on the launch site you will be checked in by our ground crew. After the passenger safety briefings are completed the air balloon" alt="Denver, Colorado hot air balloon">hot air balloon will be prepared. As part of the experience you are always invited to help the crew if you would like. When all of the final safety checks are complete the adventure begins.
Age range, type of group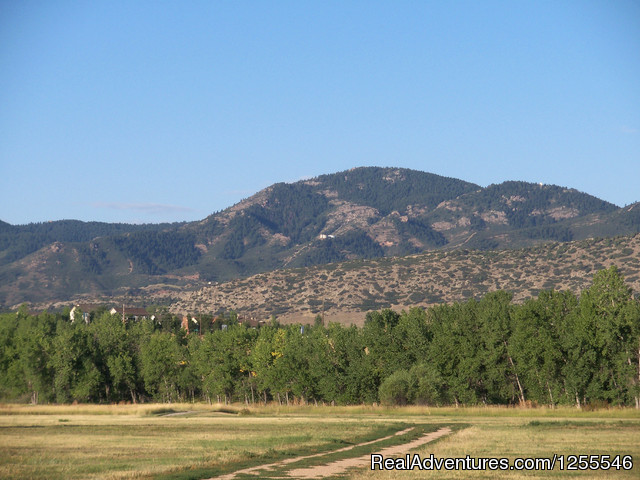 Are There Any Restrictions On Who Can Fly?
There are no restrictions but you must be agile enough to climb in and out of the basket and stand for the duration of the flight. Sorry, but pregnant women will not be able to ride in our balloons. If you have any doubt you should consult your family doctor. Please advise us of any medical condition. Children should be tall enough to see over the edge of the basket (4') and must be accompanied by an adult.