France: Bordeaux to Carcassonne Canal Bike
Bordeaux, France Bike Tours
Active Adventure
Get intimate with rural France as you trace the Canal des Deux Mers – an ancient thoroughfare linking the Mediterranean Sea with the Atlantic Ocean. In the Middle Ages, when transport over land was slow and dangerous, canals were constructed to ship wares all over Europe quickly and more effectively. Goods were placed on barges in the narrow waterways and then bow-hauled to their destinations by gangs of men on shore. Although this method of transport is long gone, the remnants of these well traveled routes provide a thought-provoking counterpoint to modern life, especially when following the canal paths at a bicycle's pace. The canals are dotted with locks, each one a tiny hub of activity for the cozy hamlets and rural communities surrounding them, and the well worn trails beside the canals are perfect for contemplative cycling.
Between Saint-Emilion and the fantastic castle-town of Carcassonne the route is lined with vineyards and graceful plane trees and is still considered one of the masterpieces of Louis XIV's reign. On the way to Toulouse, you follow the Canal de Garonne - a secluded waterway reaching well into the heart of rural France and boasting hundreds of structures including locks, bridges, dams, and a tunnel. Riding this route through appealing walled towns of the Midi-Pyrenees, each nestled among farms and vineyards, you will follow paths well suited to cycling. You will be well away from the bustle of traffic, enjoying level terrain, lush and charming scenery, and peaceful gardens. We invite you to come and linger by the water's edge.
Typical Day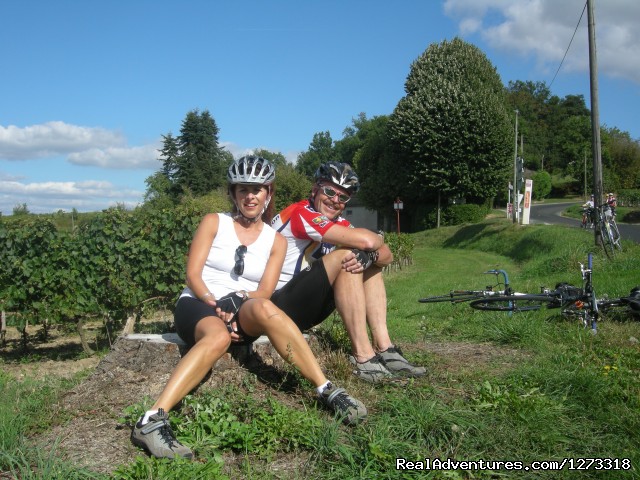 If you want to travel with van support and cheerful, caring guides, and have most of your meals included, a guided trip is the best choice for you. Your luggage is carried for you, and on most days, the guide(s) will pass you in the support vehicle frequently to offer you snacks, drinks, and opportunities to catch a lift. The groups usually congregate for picnic lunches and special affairs, but otherwise tend to spread out along the route during the day, each rider choosing his or her own pace. Because you will be sharing your holiday with other adventurers likely to have a few things in common with you, your evening dinners become enriched by shared stories and entertainment, and you may make friends who will share your future adventure plans.
Sleeping and meals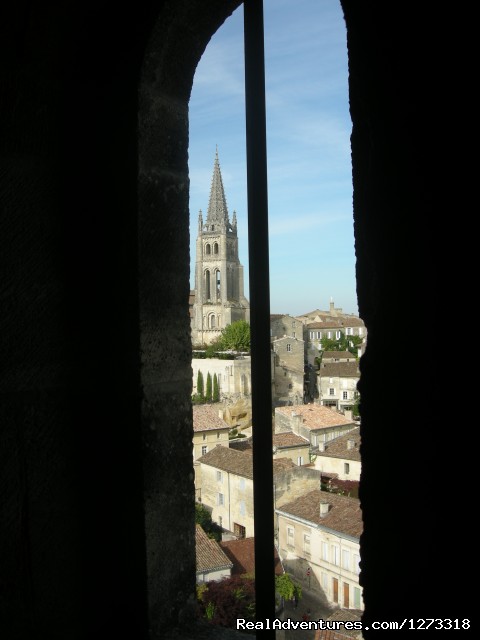 Accommodations are high-end, well appointed inns, resorts, or hotels. We ensure that you will have a private bath, and aim to find the most unique, accommodating, comfortable accommodations available.
We provide excellent nutrition for hungry adventurers. Breakfasts are always included. On self-guided trips, we provide the information you need to make good lunch and dinner choices. On guided trips most lunches and dinners are included. We prepare picnics for you along the route, we provide healthy snacks for between meals, and we dine at the best restaurants we know, making exceptions only when the freedom to explore is the most appropriate option. We ask you for information about your dietary restrictions and preferences before you arrive. Vegetarians, seafood lovers, children, and discriminating palates can usually be well accommodated. If you have specific dietary needs, such as kosher or very restrictive diets, please ask before booking.
Rates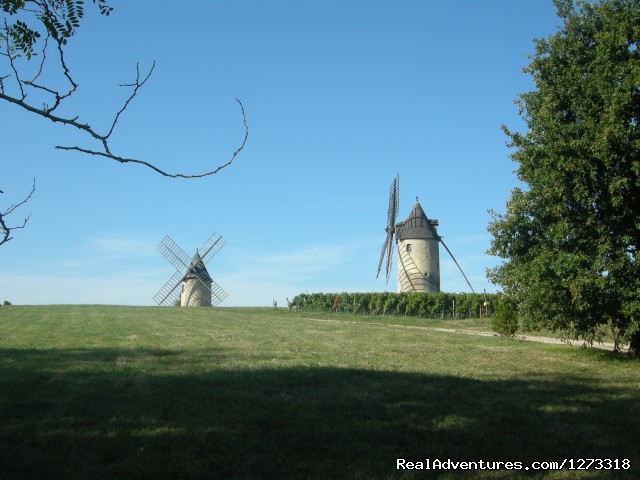 Guided Cost: $3255
(per person, includes 8 days, 7 nights, 7 breakfasts, 5 light picnic lunches, 5 dinners, route notes and maps, luggage handling, van and guide support)
Self-Guided Cost: $2995
(per person, includes 8 days, 7 nights, 7 breakfasts, route notes and maps, luggage transfers)
Other Information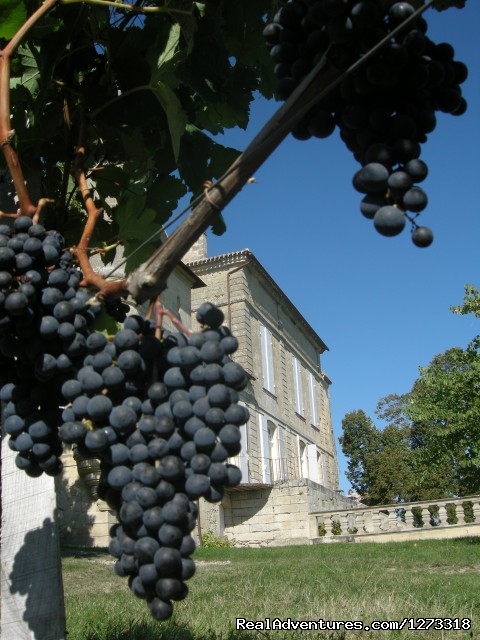 All adventure prices are per person, and based on double occupancy. Single occupancy charges reflect the cost of having a room by yourself. If you prefer to share or to avoid the extra cost, and are joining an advertised departure, give us as much notice as you can, and we will do our best to match you with a roommate of the same gender. If you reserve at least 120 days in advance, and are willing to share a room, we will waive the charge even if we are unable to match you with a room-mate. From 120 to 60 days ahead, the charge will be reduced by 50%. Within 60 days, the single occupancy charge must apply until we are able to match you up. Any charge will be refunded if we are later able to match you up with a room-mate. Please note that where suitable shared occupancy is not available, a pro-rated single occupancy charge will apply. Please also note that private groups are not eligible for single occupancy exemption.
Discounts Offered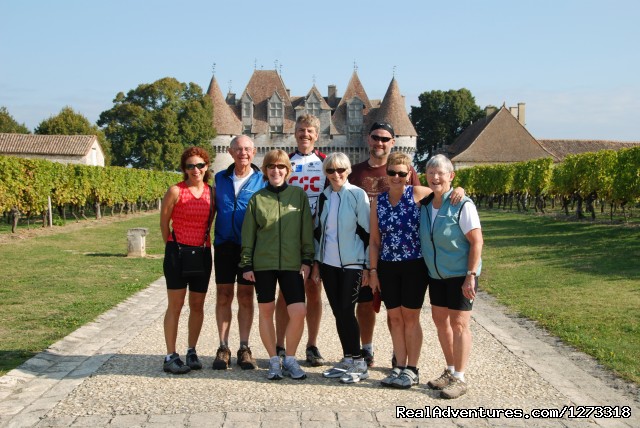 Rewards apply to any guided trip as advertised, booked directly with Freewheeling. They are not applicable to self-guided, self-supported, private or customized trips, or new departures requested less than six months in advance unless they fill (10ppl+). They can be combined with each other without limit, but cannot be combined with any other discounts, prizes, or rebates.
Photo #6 - Viking Biking & Hiking - Freewheeling Adventures - west: northern peninsula newfoundland
bike tours
rocky harbour
Referral Rewards
If you have referred new customers to book directly with us since your last Freewheeling Adventure, you are entitled to a reduced cost. Each new guest who mentioned you as a referrer will allow you $125 off your next trip in the same season. Qualifying referrals apply to new guests, excluding family members, who have never traveled with Freewheeling before, and who identify you as 'where they heard about FA'. They apply to your next payment once they have confirmed a scheduled guided trip of five days or more. You can ask your referrals to tell us you recommended us, or you can simply give us their name and contact details yourself. Unless they are already on our list, we will send them our invitation, and once they book, can apply the credit to your next adventure. Please claim the reward when you reserve your next trip, or before your final balance is due.
Photo #7 - Viking Biking & Hiking - Freewheeling Adventures - west: northern peninsula newfoundland bike tours rocky harbour
Frequency Rewards
Once you have participated in any adventure, we will apply a $125 preferred guest discount on successive trips within three years