Surrounding Area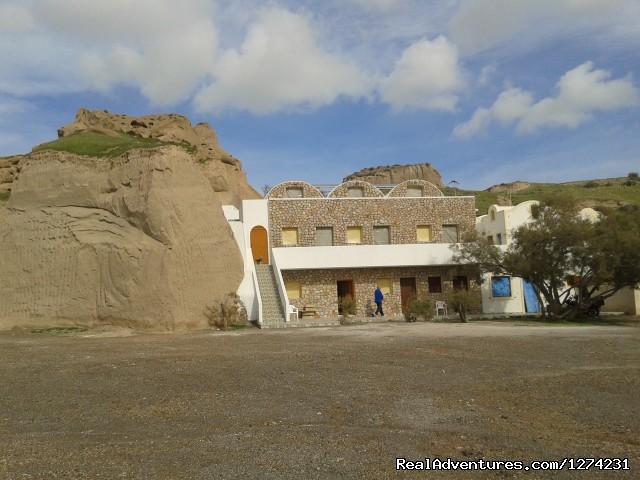 Anima is surrounded by the natural rocks of Vlychada. An energetic, unique and really picturesque location only some meters away of the beach.
Accommodations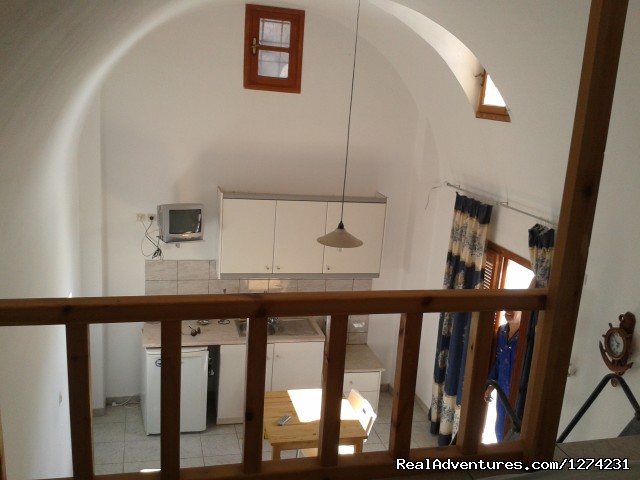 Anima offers 10 new guest Eco-houses fully equipped. There are two types of guesthouses, the studios and the apartments, that accommodate up to 4 people.The indoor of the houses is minimal, traditional and with a lovely sea view.
At the outdoor areas, the visitor can experience various types of wellness and sport activities and the beauty of the nature.
Anima works as a wellness center and the guest houses were constructed in order to offer accommodation to the visitors who are interested to have accommodation and to follow some nutritional/
detox
menus in combination with various types of retreats.
Rooms/Suites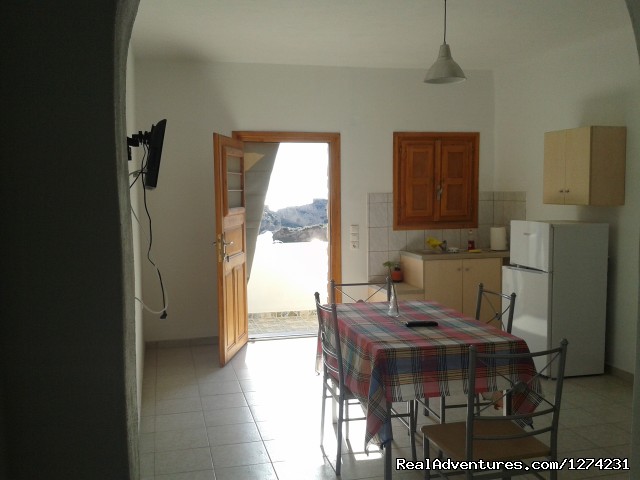 The houses offer LCD television, a fully equipped kitchenette with a sitting room, twin or double rooms and a very comfortable balcony/terrace.
Policies & Restrictions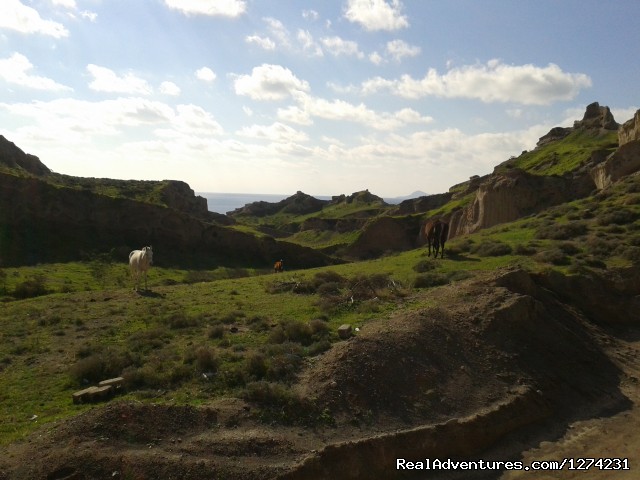 Pets are allowed, the guest houses are smoke free and children of all ages are more than welcome.
Rates & Availability
The rate is 60€ per house for 2 people and 20€ extra for every extra person (breakfast is not included) and the guests gain automatically a 10% discount to all type of activities and sports.