Go off road to Mussel Beach Wilderness Campground
Ucluelet, British Columbia Campgrounds & RV Parks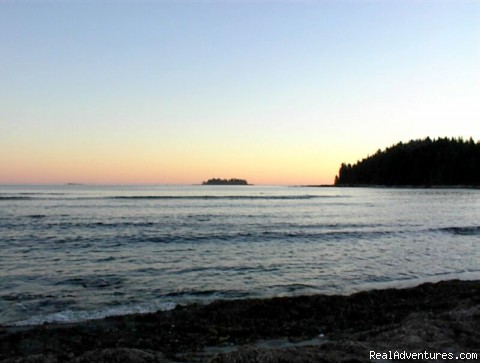 1 mile of south facing pacific ocean front for your camping enjoyment close to Long Beach Pacific Rim National Park on west coast vancouver island canada.Lots of logging roads to explore surrounding the campground. Enjoy whales,sea lions,bears etc.
Ucluelet, British Columbia Campgrounds & RV Parks
Advertiser Info

Ron Whorley
Go off road to Mussel Beach Wilderness Campground
(
Map
)
Mussel Beach Holdings Ltd.
Ucluelet, British Columbia vor 3ao
Reservations
Check Out All The Options
Free Travel Ideas Newsletter
Travel Companies & Advertisers