Adventure World, Tour Operator and Travel Agent
New Delhi, India Sight-Seeing Tours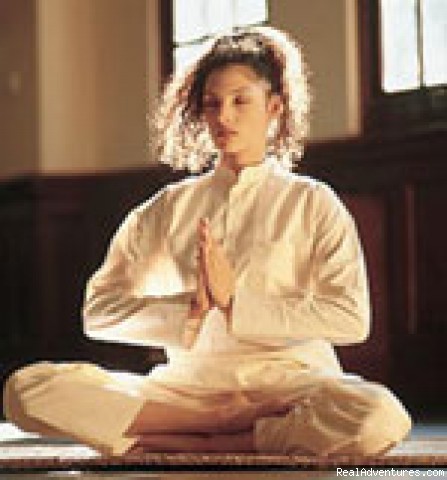 India's most personalized and prompt in communication, Inbound Tour Operator. Adventure World India was established in 1985 handling tourist from all over the World. We are committed to foreign travel as a means of enriching one's knowledge.
New Delhi, India Sight-Seeing Tours
Advertiser Info

Mr. Raj Bajaj
Adventure World, Tour Operator and Travel Agent
(
Map
)
Adventure World (I) Pvt. Ltd.
108, Pragati Tower, 26 Rajendra Place
New Delhi, India 110008
Reservations
Check Out All The Options
Free Travel Ideas Newsletter
Travel Companies & Advertisers