Our beachfront boot camp vacation is designed to help guests get lean, and healthy, lose weight and learn better nutritional and fitness habits through intense days of boot camps, strength training, pilates, kayaking and biking. Get fit, have fun!
Company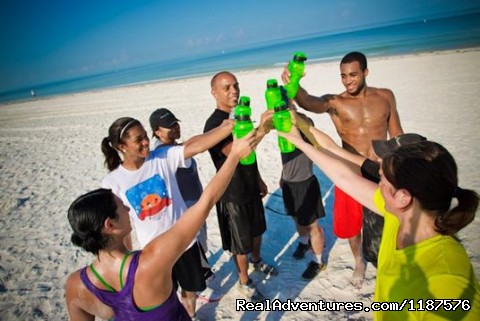 Current programs available in St. Petersburg Beach, Florida at The Don CeSar Beach Resort and in San Diego, California at The Hotel Del Coronado. You will enjoy beach
boot camp
s, kayaking and biking activities on the beaches that year after year are ranked among the Top 10 Beaches in America.
Typical Day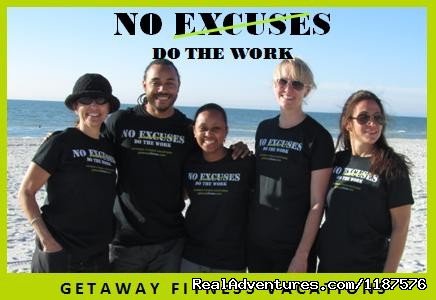 The Don CeSar Beach Resort and The Hotel Del Coronado are exceptional locations for our Getaway
fitness retreats
. These luxury resorts are revered internationally for their luxury accommodations, four start spas and beachfront locations. The Don CeSar, a Loews Hotel...a unique luxury St. Pete Beach hotel that offers you pure indulgence. From powder-white sand to tropical sunsets to the luxurious Spa Oceana, each detail of our St Pete Beach resort is designed with your pleasure in mind. The Hotel del Coronado is the quintessential Coronado CA hotel resort on the beach. Located on 28 oceanfront acres, The Del is just across the bay from downtown San Diego and near many of the city's attractions. The distinctive setting of this beachfront hotel is ideal for our Getaway Fitness Retreats as it is considered one of the most beautiful resort destinations in the world. It also provides the perfect location for our beach yoga classes and beach boot camps.
Age range, type of group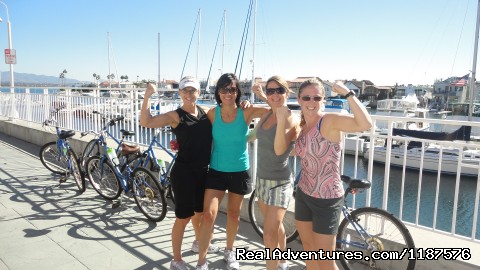 Room accommodations included in the package are deluxe king or double rooms.
Age range, type of group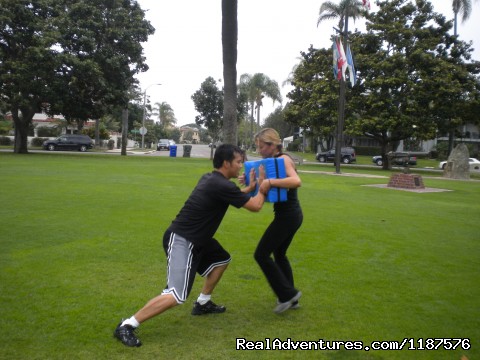 Fabulous restaurants, Rooms with private terraces and panoramic ocean views, Beachfront pools, Full-service spas, and 24-hour fitness centers.
Rates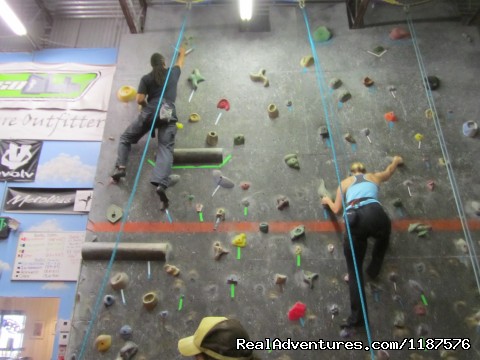 Pets are allowed at the Loews Property in Florida. Pets are not allowed at the Hoted Del Coronado in San Diego.
Other Information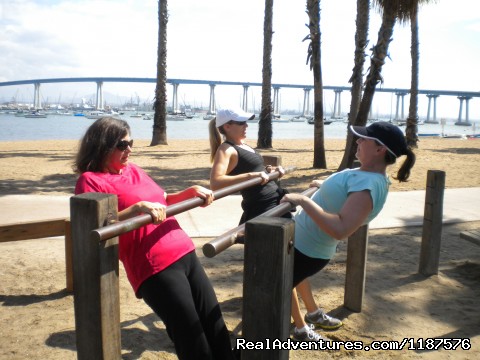 FLORIDA RATES:
3 Nights $1,795 Single | $1,395 Double
4 Nights $2,295 Single | $1,895 Double
5 Nights $2,795 Single | $2,395 Double
6 Nights $3,095 Single | $2,595 Double
7 Nights $3,395 Single | $2,895 Double
14 Nights $6,590 Single | $6,095 Double
CALIFORNIA RATES
3 Nights $1,995 Single | $1,595 Double
4 Nights $2,695 Single | $2,195 Double
5 Nights $3,195 Single | $2,695 Double
6 Nights $3,495 Single | $2,895 Double
7 Nights $3,695 Single | $3,295 Double
14 Nights $7,095 Single | $6,590 Double