International Wildlife Museum
Tucson, Arizona Museums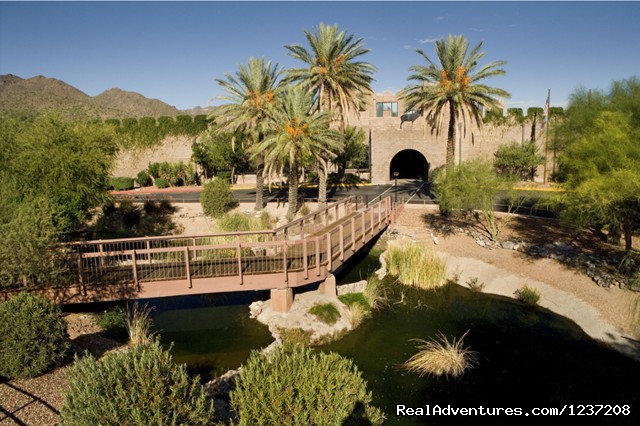 Tucson's natural history museum features over 400 species of animals from around the world. Dioramas depicting animals in their natural settings and interactive exhibits provide fun and educational experiences for all ages.
Starting at
US $8
/ Person
Tucson, Arizona Museums
Advertiser Info

Museum Owner
International Wildlife Museum
(
Map
)
4800 W. Gates Pass Rd.
Tucson, Arizona 85745
Reservations
Check Out All The Options
Free Travel Ideas Newsletter
Travel Companies & Advertisers