Rent Villa, Marina Egypt North Coast (#2 of 25)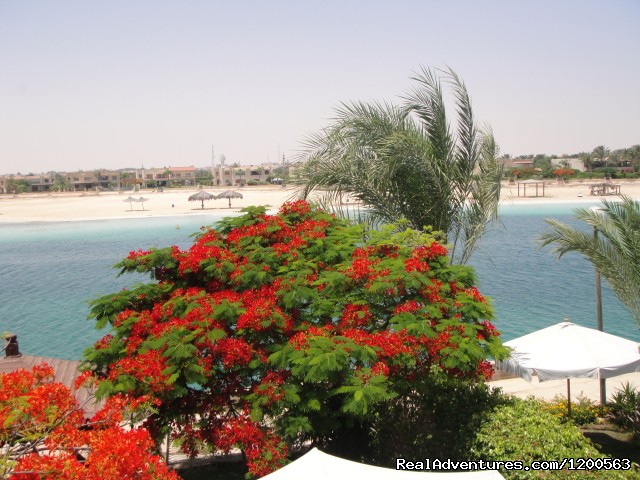 Rent Villa, Marina Egypt North Coast (#2 of 25)
|
Send A Postcard
This is a unique opportunity for people caught up in life fast paces to eventually find privacy, tranquility, and peace of mind.
The two-floor, zoumoroda style mansion is Situated on a 450m2 area of land.
The mansion has a phenomenal location on Venice area 24, Marina Gate 5,with private parking lot. Surrounded with beautiful well-kept gardens with luxurious comfortable lagoons, few minutes away from supermarkets, major shopping malls, luxurious restaurants, diners and fancy restaurants, and entertainment centers. The Villa directly overlooks the lake from the backside.
Luxurious interior, spacious two floors elegantly Furnished