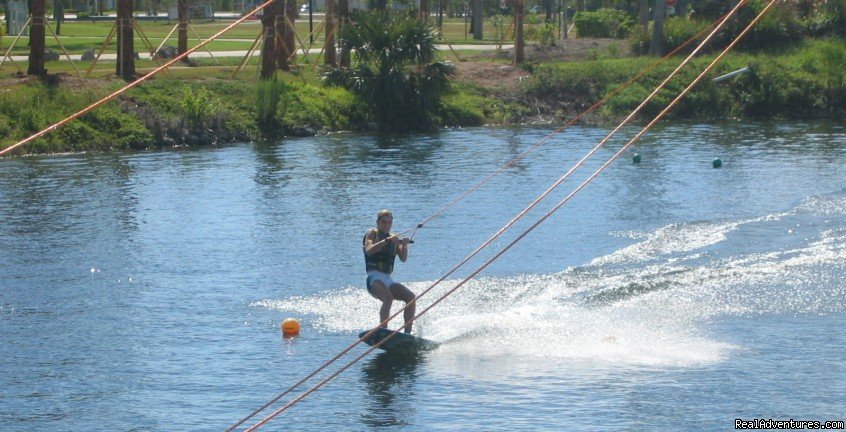 Dania, Florida Vacation Rentals
1

Bedrooms

2

Sleeps

1

Bathrooms
Located in SE Florida, we offer boat-assisted lessons in waist deep water, kiteboarder-specific accommodations, Cable Park instruction, equipment sales and all inclusive packages.
1.6/5 Stars --
From $75 / night
Surrounding Area

Within walking or biking distance you have access to grocery shopping, I-95 and 595 Freeways, Frost Park, and Dania Beach all within 5 minutes.

Vacation Rental Property

Inside the room is equipped with King or Twin Beds, a microwave, dvd-vhs video player, cable television, coffee maker, eating table with chairs, mini-fridge, phone, In room library with Kiteboarding Book, Magazine and DVD/Tape Selection, High Speed Wireless Internet Access, and unlimited use of mountain bicycles. Outside the room has a large heated pool, laundry service, Short walking distance to many shops, supermarkets and restaurants. Walking or biking distance to beautiful dania Beach/Hollywood Beach and Advanced Kiteboarding Launches.

Map & Directions

85 Gulfstream Rd #308, Dania, Florida 33004

Points of Interest

South Florida Kiteboarding School

85 Gulfstream Rd #308, Dania, Florida

Rates & Availability

$75 Per night$60 Per night If Part of A kiteboard package

*Please

contact advertiser

for rates & availability for your travel dates.