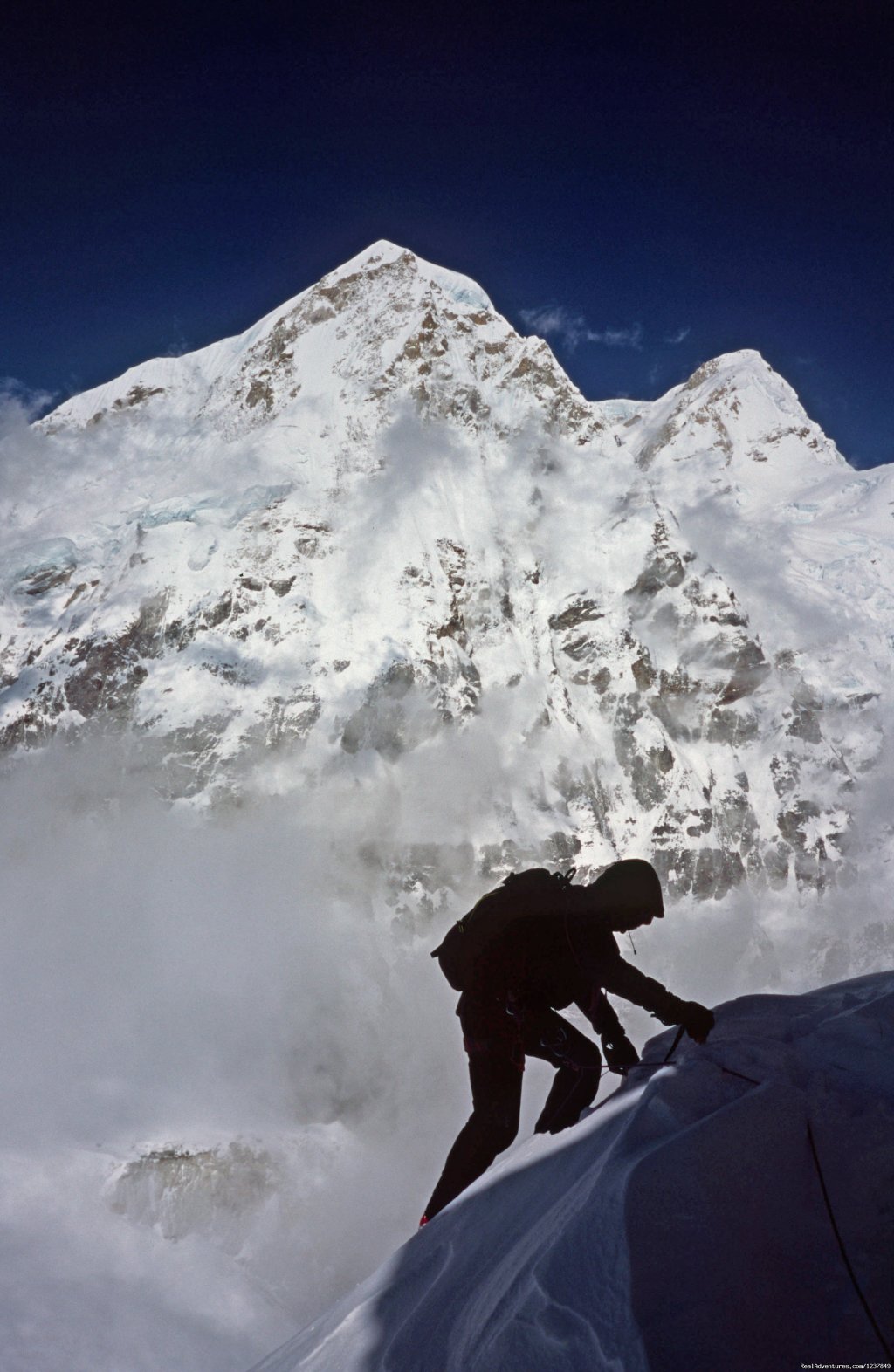 Gangtok, India Hiking & Trekking
Sikkim Holidays Tour, Trek and Expedition, is privately owned and registered with the Government of Sikkim and recognized by the Sikkim Tourism we are member of Travel Agents Association of Sikkim (TAAS). Member of Sikkim Famous Mountaineering
4.6/5 Stars --
From $120 / night
Active Adventure

High Altitude Trekking, Low altitude trekking, Mountain Expedition, Rock climbing Expedition, Glacier walk, Mountain Biking, Para-gliding, Rafting and kayaking, School Expedition, Charity school trip, Bird Watching, Jeep Safari, Tour to Bhutan Nepal and tibet.

Map & Directions

Sikkim Holidays Tour Trek and Expedition,opposite Blue Sky Optical, Tibet Road Gangtok., Gangtok, India 737101

Points of Interest

sikkim

Tibet Rd, Gangtok, Sikkim, India

Rates & Availability

Depends on the guest requirement we have mainly three type of Category.

Ecnomic package / Trip , Delux Package / Trip and Luxary / trip.

For month of Jan, Feb, June, july and August 25% to 30% discount on all trips

*Please

contact advertiser

for rates & availability for your travel dates.