»
Home
» Advertising Overview
Already have a listing? Login Here
Add Your Accommodations, Adventure Travel, Tour or Experience
Reach millions of travelers looking for great travel ideas, options and deals!
Travelers from around the globe use RealAdventures to begin their vacation planning searching for the best accommodations, adventure travel, tours, vacations and travel services. Be sure that they see your offering for accommodations, adventures, tours and travel services.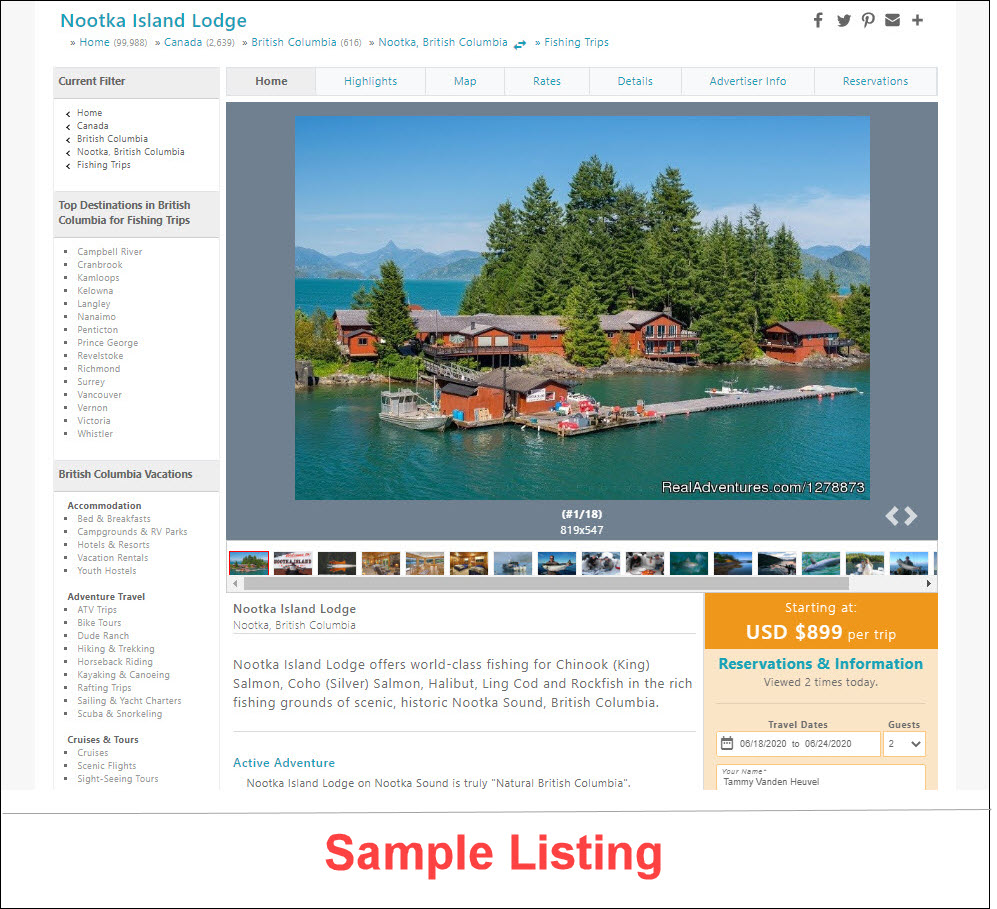 Only $10.00 / month
» Click Here To Add Your Listing
No Commissions, No Setup Fees
Listing Fee: Only $10.00 / month
Over 100 Travel Categories: Accommodations, adventure travel, cruises, educational, tours, nature & wildlife, personal growth, local entertainment...

Direct Inquiries: Guests contact you directly for more information, rates and reservations.
Global Reach: 185 countries, millions of travelers.
Manage 24/7: Update your listing instantly, anytime and anywhere.
All Listings Include
Unlimited Images and Photo Gallery
Unlimited Space to Enter Details
Interactive Map and Points Of Interest
Detailed Ratecard
Availability Calendar
Amenities
Preview of Key Features
Photo Gallery & Details (sample)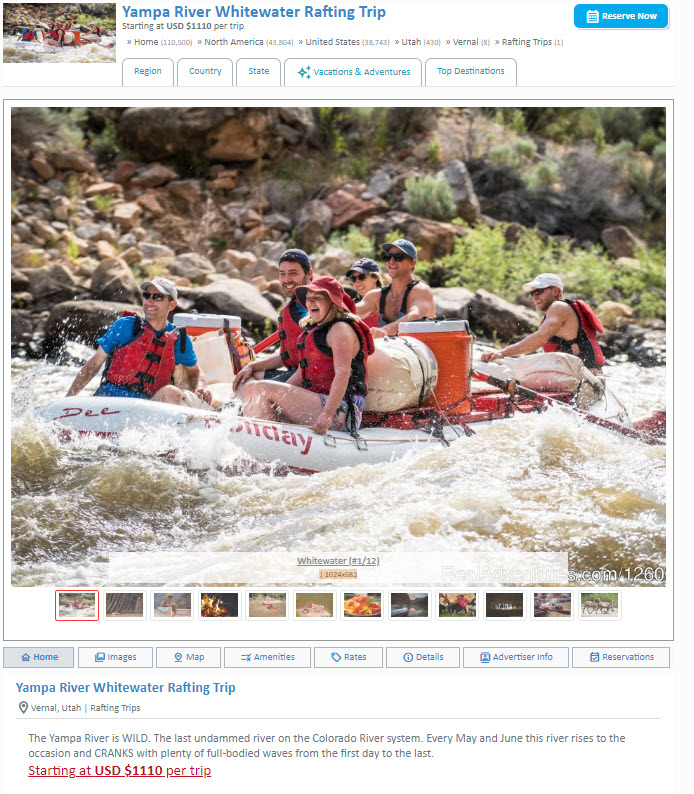 Interactive Map (sample)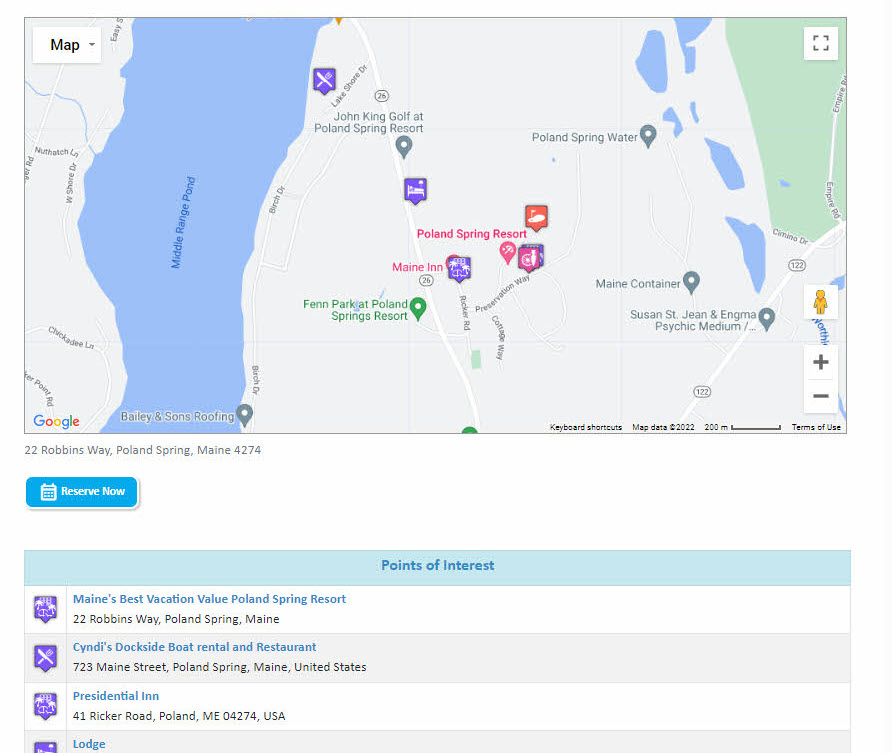 Only
$10.00
/ month