Active Adventure
hiking tours
throughout the western U.S. and Canada, including 34 national parks & monuments. Destinations include Grand Canyon,Bryce, Zion, Canyonlands,Arches,Capitol Reef, Glacier, Yellowstone, Grand Teton, Rocky Mountain,Yosemite, Sequoia/Kings Canyon, Lassen, Crater Lake, Olympic, Columbia River Gorge, Big Bend, Canada's Waterton, Banff, Jasper, Yoho, & Kootenay Parks, and more
Typical Day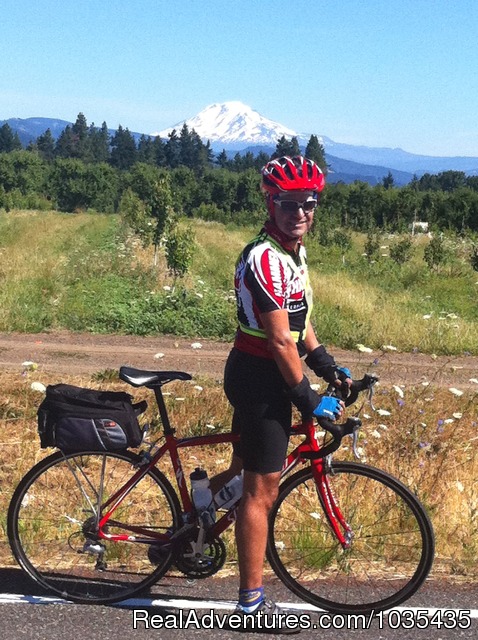 We gather for breakfast at 7 a.m. including a briefing on the day's route, attractions, points of interest, and any other nuts & bolts issues. We'll each pack a picnic sack lunch from our buffet and we're on our way usually by 8 a.m. Everyone hikes at their own pace; no pressure to keep up with anyone. One leader hikes with the more leisurely group, the other hikes with the faster group. Typical daily mileages range between 6 and 14 per day. The group will gather for dinner between 6:30 and 7 p.m., again depending on the day
Age range, type of group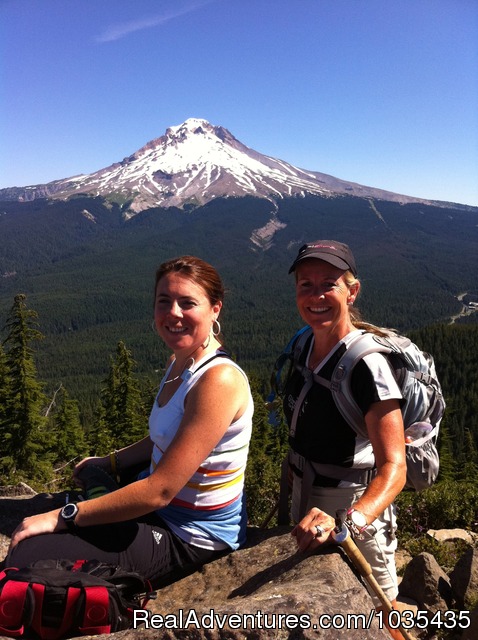 hiking
groups generally range in size between 6 and 12 participants, along with two leaders. The age range of participants is extremely broad, but the majority fall with the 25-65 age range, with additional numbers on either side of that age spectrum. Our groups also are comprised of couples and singles. Because of the athletic nature of the content of our programs, children should be old enough and physically able to participate in our type of programs. As a general rule, we
think in terms of a minimum age of 15 as appropriate for our level of activity.
Sleeping and meals

All programs feature lodging, and not camping, with a particular emphasis on the historic national park lodges in the many national parks that are included in our program. All meals are included in our package costs; guests have carte blanche choices from the full run of the menu at breakfasts and dinners; we'll lay out a luncheon buffet--each participant will pack their own sack lunch from this buffet. Vegetarian and carnivore choices always available. Guests are on their own for cost of alcohol at dinner.
Restrictions

No restrictions as to age, although children under the age of 18 must be accompanied by a parent or other responsible adult. Children should also be sufficiently physically prepared to participate fully in all programs. No child-care service is provided. It is rare that a smoker ever participates in any of our programs, but if one should be interested, that person would be required to request a single room and be subject to the single supplemental cost.
Discounts Offered

No restrictions as to age, although children under the age of 18 must be accompanied by a parent or other responsible adult. Children should also be sufficiently physically prepared to participate fully in all programs. No child-care service is provided. It is rare that a smoker ever participates in any of our programs, but if one should be interested, that person would be required to request a single room and be subject to the single supplemental cost.Get More Information or Make Your Reservation »