Surrounding Area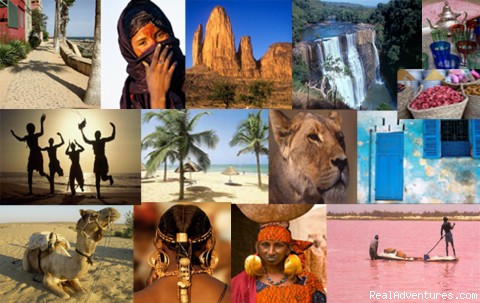 Have you ever dream about travelling to West Africa, meet and live like the locals, learn their languages?
Interested in experiencing different cultures & habits or teaching in an isolated village and why not contribute to the construction of an hospital?
Let Vacances Teranga Holidays show you the real world by taking you off the beaten track to the heart of the destination with a new perspective on travel. West africa is full of unique sites and authentic experiences for those looking for an alternative way of travel.
Accommodations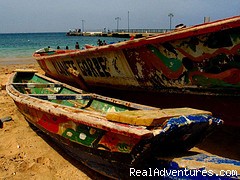 Explore beautiful landscapes like beaches, dunes & forest, and see what the "cradle of humanity" can offer you on the artistic and culturel levels, enjoy life while cruising at the rythm of the Niger river, discover the vestiges of the greatest african empires in Timbuktu, dating back over centuries.
Services Offered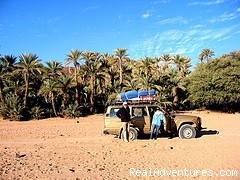 Choosing VTH, is choosing to sleep in
guesthouses
&
inns
held and attended by locals, small hotels, without luxury, but clean and comfortable and often held by families. You will use local transport, and will eat where the locals eats. We break down the culture barriers and help you experience and understand africa.
If you have a sense of adventure and a curiosity for culture, our style of travel is what you seek. We have a great expertise on each destination we offer and have representatives who will always be able to help & guide you on the spot. Wherever you are, you'll never be on your own
Rates & Availability
Our rates start from $20 for a guestroom & $700 for 1 week tour in Senegal, Mali or Niger.
We also offer a wide selection of
inn
s 7
guesthouse
s all over africa (Mali, Niger, Guinea, Senegal, Cap-vert, Benin, Burkina Faso, South Africa, Tunisia, Mauritania, etc.
For more infos, please contact our reservations departement and we will be pleased to send you some brochures & presentations and help you find the vacation that you've always been dreaming about...
Other Information
SENEGAL is the land of music & hospitality (Teranga means hospitality in wolof, the main dialect of the country) : enjoy the Mbalakh rythm (local music) and the sound of the Djembé. Senegal is also well known for its delicious "cuisine".
Bordered by Algeria on the north, Niger on the east, Burkina Faso and the Côte d'Ivoire on the south, Guinea on the south-west, and Senegal and Mauritania on the west, Mali is located between the Sahel & the Sahara desert. Its straight borders on the north stretch into the centre of the Sahara, while the country's south, where the majority of inhabitants live, features the Niger and Senegal rivers. Formerly French Sudan, the country is named after the Mali Empire.
The cultural identity of Niger is noted in the daily life of its locals during traditional & desert festivals like the " hotoungo" (Nomads' annual celebration ). Adventurous travellers to Niger might also encounter nomadic tribes or elephants in 'W' National Park, take a canoe down the River Niger or tour the fabulous old Tuareg capital, Agadez
Discounts Offered

SPECIAL: 100$ OFF per person for the 10 first bookings during october. In order to get the discount please give reference # ''Real Adventures''. Travel can be completed betwn Oct 31 & July 30, 2008. Minimum stay of 1 week. For more info, please contact us.
Get More Information or Make Your Reservation »