Activity/Tour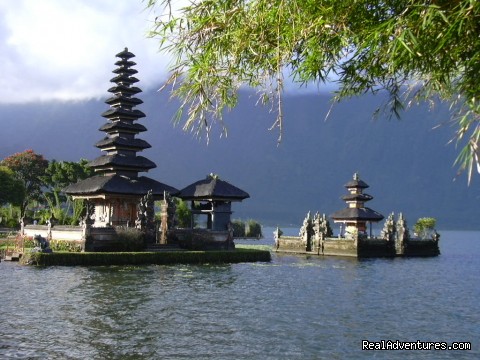 Discover the most scenic view of Bali island, , see the most famous sights, go beyond to create your own intimate connections and unique Bali cultural encounters.
Typical Day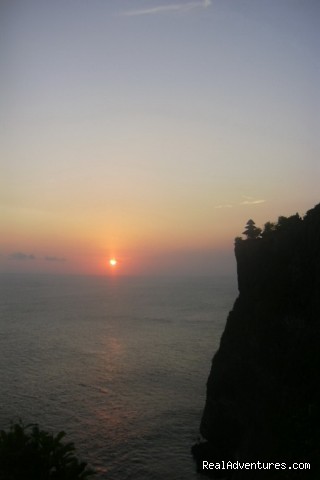 Feel free to take your time, and arrange your own itinerary, full day or half
day trip
.
Age range, type of group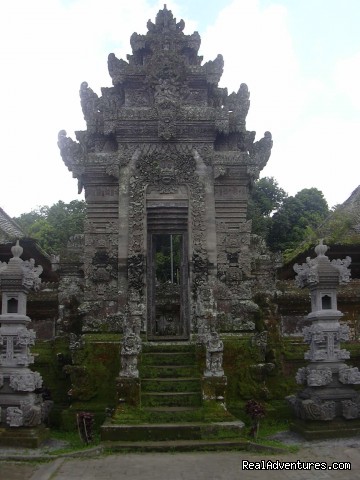 This is recommended for single/solo traveler, couples, family, and special interest groups traveling together. it can be an excellent for physically challange guest.
Rates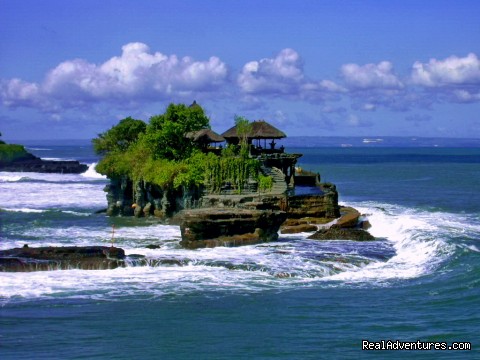 The charge will be per car - per
day tour
, not per person