Downhill Bike Maui At Your Own Pace
Haiku, Hawaii Bike Tours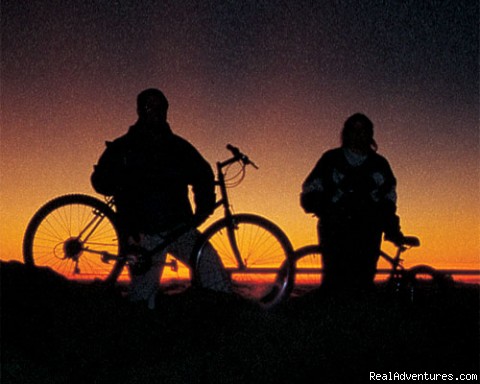 Bike down a volcano! Get the Best Deal with Maui's most experienced downhill tour company. Home of the original freestyle Haleakala Downhill! We offer the freedom and independence of mountain biking at your own pace. Maui's top visitor experience.
Discounts & Specials from
US $56
/ Person
Haiku, Hawaii Bike Tours
Advertiser Info

Ben Hall
Downhill Bike Maui At Your Own Pace
(
Map
)
Haleakala Bike Company, Inc.
810 Haiku Rd., Ste. 120
Haiku, Hawaii 96708
Phone: 1-888-922-2453
Phone: (808) 575-9575
Website:
Home Page
Reservations
Check Out All The Options
Free Travel Ideas Newsletter
Travel Companies & Advertisers