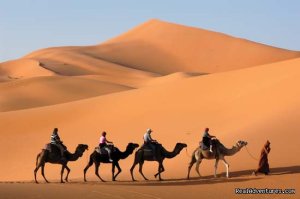 Marrakesh, Morocco Articles - 59.5 miles away
Morocco is very close to Europe, but despite its proximity has many differences, as Islamic country it is. So, say the fastest way for a European to enter a new world of Africa. Northern Morocco h...
» View Details
Contact For Rates & Specials!