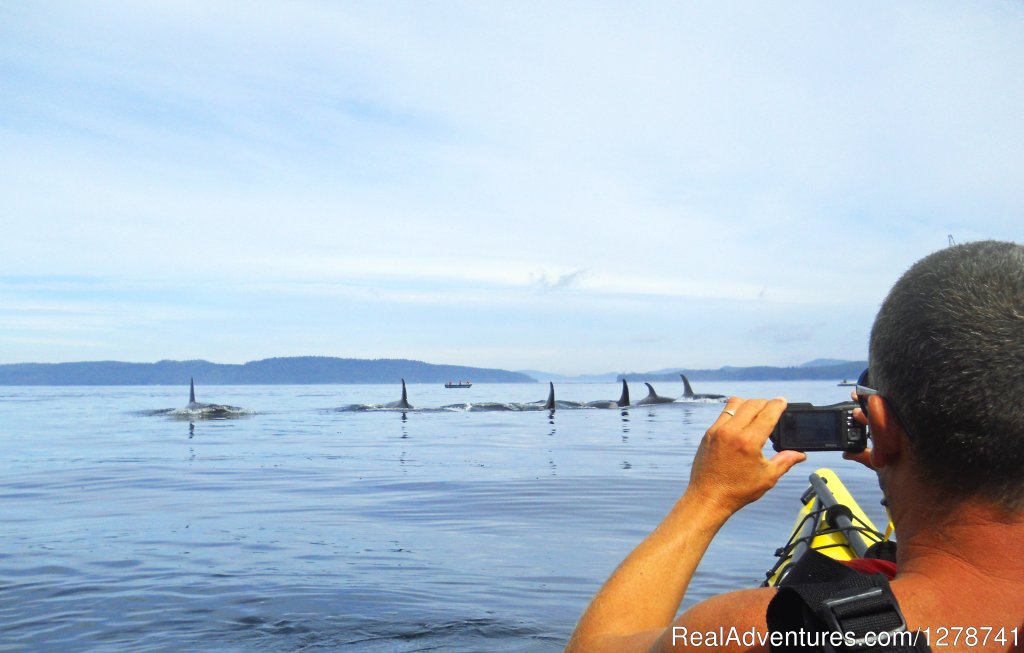 Port McNeill, British Columbia Kayaking & Canoeing
Travel with Ecosummer Expeditions on an intimate guided tour, kayaking in the realm of Orcas along BC's Johnstone Strait (the best place in BC to see Killer Whales in the wild). Untamed, inspiring, remote and magical, Warden Beach is home to our Orc
5/5 Stars --
From $950.62 / trip
Active Adventure

Travel with Ecosummer Expeditions on an intimate guided tour, kayaking in the realm of Orcas along BC's Johnstone Strait (the best place in BC to see Killer Whales in the wild). Untamed, inspiring, remote and magical, Warden Beach is home to our Orca Camp and your staging ground for adventures wild and mild. Explore the coast of Vancouver Island on 3, 4, and 6-day Orca Camp adventures, or book any of our packages in combination with Orca Camp for a "best of BC" vacation!

Map & Directions

Port McNeill, British Columbia

Points of Interest

Ecosummer Expeditions

Rates & Availability

Book by December 31, 2014 and save over $200 per couple

*Please

contact advertiser

for rates & availability for your travel dates.