Experience the West of Ireland - Cycling & Walking
Co. Galway, Ireland Hiking & Trekking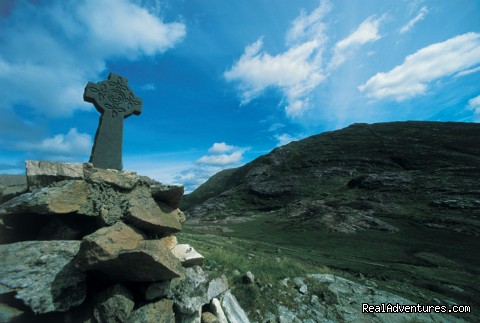 Experience the real Ireland with Killary Tours, the leading Irish Tour Operator with more than 25 years experience in organising guided, self-guided and customised travel packages for cyclists, walkers and horse-riders. Check out details for 2011!
Affordable Rates from
479 Euro
/ Week
Co. Galway, Ireland Hiking & Trekking
Advertiser Info

Chloé Lefebvre
Experience the West of Ireland - Cycling & Walking
(
Map
)
Killary Adventure Co.
Co. Galway, Ireland EIRE
Reservations
Check Out All The Options
Free Travel Ideas Newsletter
Travel Companies & Advertisers